Call 772-323-4826
At LoveDog, our goal is to make every moment with your dog the best that it can be! A well-trained dog will share its joy, love, and unbounded excitement for adventure with you for the rest of its life!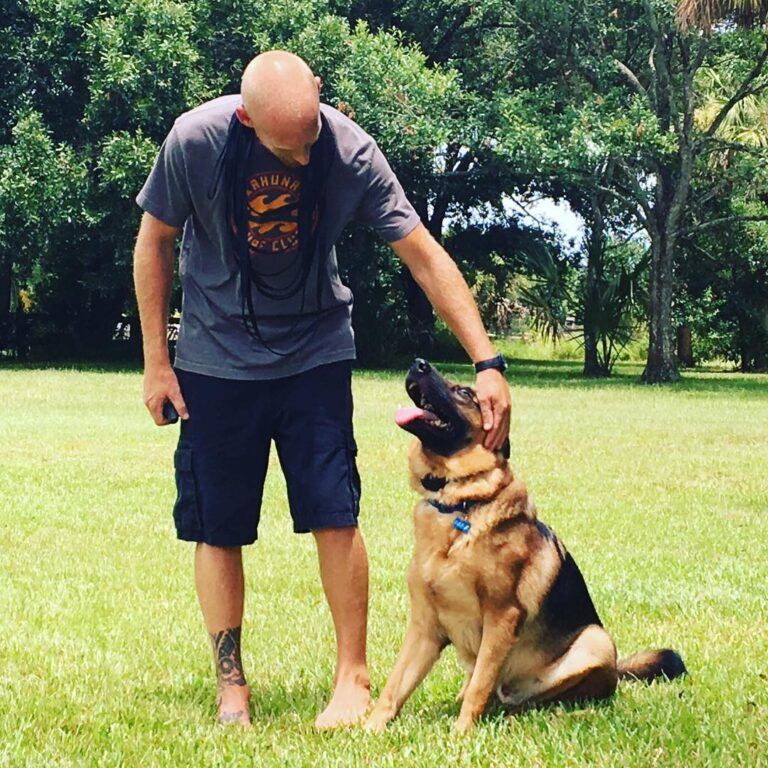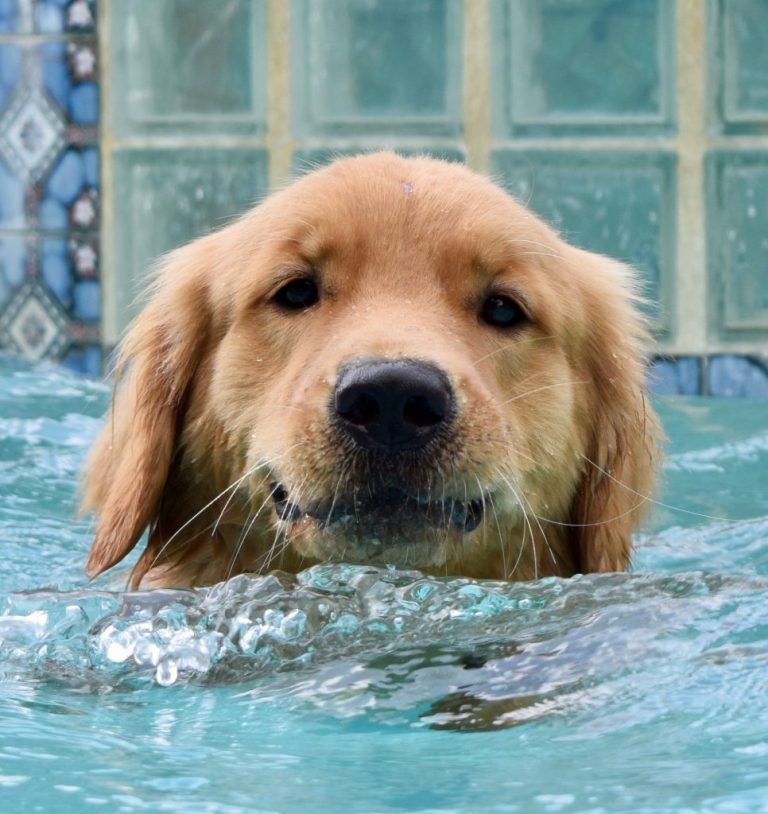 We strongly believe in creating a trusting relationship and an unbreakable bond between you and your dog through safe and proven scientific training techniques and the understanding that every dog is unique.
Here at LoveDog, we specialize in all behavioral issues and obedience training levels for family pets to therapy and service dogs. Our training programs are customized to suit you and your dog's lifestyle. We gladly welcome dogs of different breeds and ages. We promise to provide you with the best dog training available through our 5-star care and service.
Every dog must have his day - Jonathon Swift
This single 2hr lesson is mandatory for anyone with a pool and a puppy/dog. Did you know every summer thousands of pets drown in the family swimming pool? The reason isn't that they don't know how to swim, it's that they don't know how to get out. Pool classes can be scheduled in the home or at Lovedog.
Money can buy you a fine dog, but only love can make him wag his tale. -Kinky Freedman
Your dog will come to live and train with us for 1 week up to 5 months depending on desired training level. Our qualified trainers will train your dog 3-4 times a day individually and also group train throughout the day in our playgroups. Our Board & Train is ideal for busy families that may not have the time to effectively train their dog in the home or just need more advanced lessons.
Scratch a dog and you will find a permanent job. - Franklin Jones
We believe in harnessing a dog's desire to work. Training and certifying properly trained service dogs takes a ton of love, time, passion, consistency, ability, and skill. Our team offers those things and more. Our founder, Rick Bailey, has been training working dogs for two decades.
A dog will teach you unconditional love. If you can have that in your life, things won't be too bad. - Robert Wagner
It is incredibly important to establish clear boundaries and rules with puppies before any unwanted behaviors develop. Our puppy training program is designed to teach you how to develop a good relationship with your puppy from day one. We cover housebreaking, house manners, basic commands, leash walking and the importance of establishing a feeding and exercise schedule.
The love of a dog is a pure thing. It gives you a trust which is total. You must not betray it -Michael Houellebecq
Your dog trainer will come to your home or facility and work hands-on with your dogs and everyone involved in your pet's daily life. The trainer will do a client needs assessment and a behavior evaluation of your dog on the first visit and together we will develop short and long-term goals
It's not the size of the dog in the fight, it's the size of the fight in the dog. -Mark Twain
We work with local rescues to find you the perfect pet. Adopting a dog that fits your lifestyle can be harder than it seems. After an initial consultation, the pet professionals at LoveDog will assist you in locating and adopting a dog that matches the age, activity level, and training that you prefer. 
Why we do this?
Dogs have come to mean so much in our lives. We live in a fragmented and disconnected culture. What's one thing that we have in our lives that we can depend on? A dog loving us unconditionally, every day, very faithfully.
The average dog is a nicer person than the average person.
About Life
Before you get a dog, you can't quite imagine what living with one might be like; afterward, you can't imagine living any other way.