Opening up your life to a dog who needs a home is one of the most fulfilling things you can do.
- Emma Kenney
No one appreciates the very special genius of your conversation as a dog does.
- Christopher Morley
A dog is the only thing on earth that loves you more than he loves himself.
- Josh Billings
LoveDog specializes in creating a safe, fun, and interactive learning environment for your 4-legged family member(s). We all lead busy lives and often don't have the time it takes to get great results. Our team of trainers understand that it isn't a lack of desire but rather an issue of not having the time. We will teach your dog new boundaries, commands and deal with any behavioral issues. We also specialize in training therapy and service dogs. This isn't magic. It is hard work, repetition, consistency, compassion, timing, and a ton of patience. However, having professionals that have been working with dogs for more than two decades spend a few weeks with your canine(s) can change your life! We can teach your puppy to obey you and your obedience commands so that you can enjoy your family pet at his/her fullest potential. 
Our board & train program allows us to remove your canine from an environment that he/she isn't fully succeeding in and create some new positive behaviors that make owning a pet more enjoyable. Take the stress off of yourself and allow our professional trainers to lay a foundation of control that you never thought was possible. If you would like a customized program to fit your family's specific needs, please call or email for details.
(50% deposit required at drop-off)
1 Week – $1650
Cost includes 1 follow up session 
Remote Collar not included (1 dog system is $225, 2 dog system is $325)
2 Week – $3300
Cost includes 2 follow up sessions

Remote Collar not included (1 dog system is $225, 2 dog system is $325) 
3 Week – $4600
Cost includes 3 follow up sessions

Remote Collar included
4 Week – $5600
Cost includes 4 follow up sessions

Remote Collar included
The first step to getting started with training is to set up an evaluation. This is where we meet you and your dog(s), discuss training goals and recommend the best program moving forward.
We charge $100 for the evaluation, which needs to be conducted on our property unless the issues at hand are specific to the home.
Please note that the board and train rates listed above apply to one dog. If you have two or more you would like us to train, ask for pricing details. 
Potty/Crate and House Training – we train your dog to alert you when they need to go out and help them view the crate as a positive association.
Socialization Skills – we train your dog to socially interact with your family, friends and other dogs.
Walking on Leash – we train your dog to walk by your side on leash and not pull.
Basic Obedience – we train your dog how to sit, stay, come, down and place on your command. We build distance, duration and distraction. 
Recall – we train your dog to come when called, on and off leash 
Removal of Behavioral Problems – we train your dog not to jump, dart out of the door, bite, gnaw, nip or bark excessively.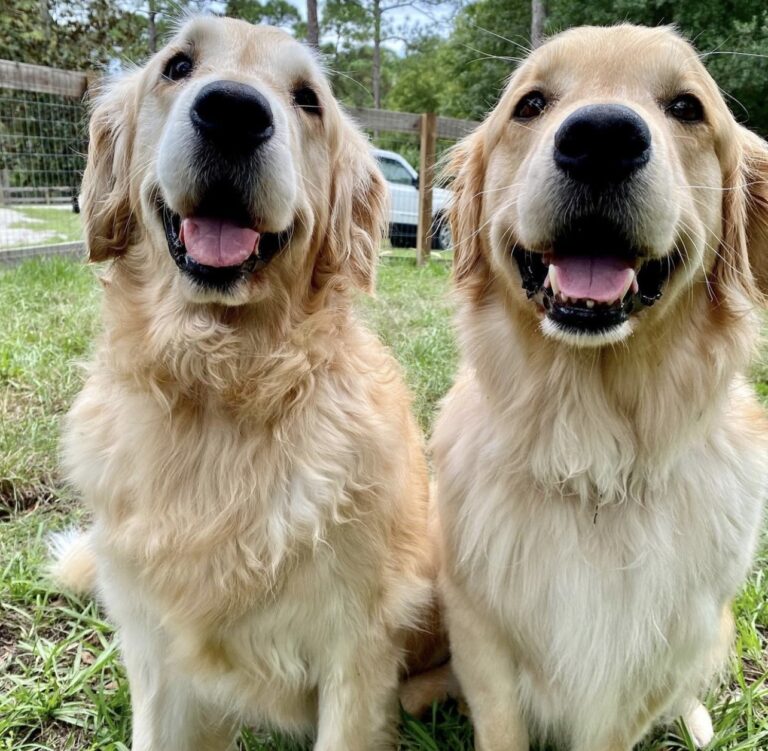 Bath/Blowout: $25-$50
Ear Cleaning: $5
Nail Trim: $10